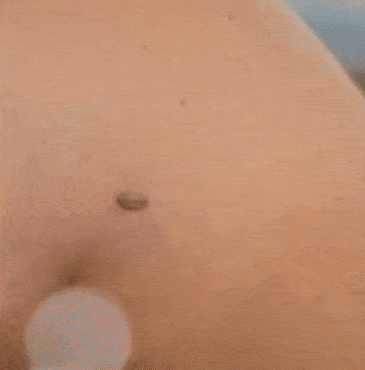 Skin Tag Removal Patch (36 patches) is the most effective, pain-free solution to remove skin tags from any part of the body.
The patch works by shrinking and drying the skin moles until they fall off naturally.Mole RemovalSkin Tag RemovalSkin Tag RemovalMole RemovalSkin Tag Removal
Other methods like freezing and surgery are painful and expensive. Also unlike other methods that may leave scars behind after removing the skin moles, this at home tag removal solution will leave your skin smooth, clean and clear.
This natural solution is the easiest way to remove skin tags effectively and safely. Ideal skin mole remover for all skin types, including sensitive skin areas.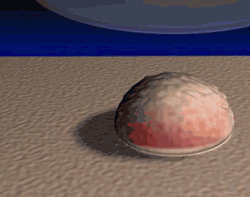 Applying the skin mole patch is completely pain free, and will remove your skin tags permanently. Avoid expensive surgeries and skin medications that simply are not effective.
Dermatologist tested salicylic formulation is safe to use on the skin without any side effects. Patented skin mole removal uses keratolytic action to shrink and remove layers of the skin tag.
After the skin mole is removed, your skin will be restored to its silky, smooth skin without any scarring.
All-Natural & Sensitive-Skin Friendly
The secret is a medicated, dermatologist-tested, salicylic formulation. It uses keratolytic action to remove layers of the skin mole until it completely disappears.
Now you can easily get rid of skin moles in the comfort of your own home. Your skin will return to being silky smooth and sexy, with no scars!
50,000+ Customer Purchases
Survey results from a customer review study:
96% Reported Skin Tag Reduction
94% Reported No Scarring
92% Reported Feeling Better Confidence
95% Reported The Product Was Effective
Works For All Types of Skin Tags
Frequently Asked Questions:
How long do I use the patch?
For small skin tags, generally 3-4 days and 5-7 days for larger skin tags. Apply with a new patch each day.
Will it leave any scars?
No, you will not get scars or scabs from using this product.
How big are the patches?
Each package comes with 36 individual patches with 2 sizes that will cover small to large skin tags.
Does the skin tag fall off naturally after using the patches?
Yes, applying new patches each day and continuing treatment for several days will be effective in removing skin tags to fall off naturally.
Is this safe to use on the face?
Yes, this gentle and natural formula is safe to use on the face and other sensitive areas.
Can this be used for moles and acne pimples?
Yes, this solution is effective for common skin conditions like skin tags, skin moles, acne pimples, whiteheads and blackheads.
Try Our Product Completely RISK FREE:
✅ 100% Money-Back Guaranteed.
✅ No

 

hidden fees!
✅ Tracking number for every order
✅ Safe payments via Credit/Debit Card & Paypal®
✅ 24/7 assistance help@rabbitquick.com
Estimated delivery time 7-14 business days