DO YOU WANT A FASTER, EASIER METHOD TO APPLY FULL STRIP EYELASHES? 
FabLash™ Reusable Magnetic Eyelashes Kit  will help you apply magnetic eyelashes in seconds! 
Two-in-one beauty tool with an innovative product design that fuses false lashes to your own and gives an outstanding, long-lasting curl at the same time without damaging them or endangering the eye.
 1. ATTACH--FORMALDEHYDE FREE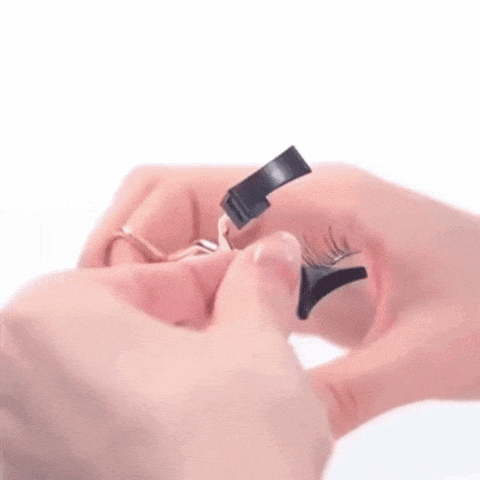 2. CLIP & GLAM--CYANOACRYLATE FREE 

3. REMOVE & REUSE--PARABEN FREE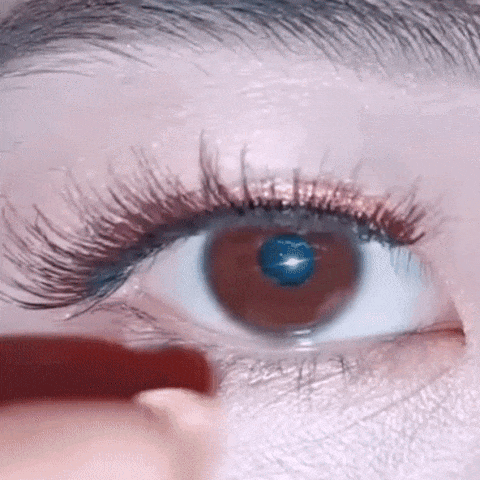 FABLASH REUSABLE MAGNETIC EYELASH KIT
YOUR LASH ROUTINE JUST GOT EASIER & BETTER!
FABLASH FEATURES THAT YOU WILL WANT TO TRY!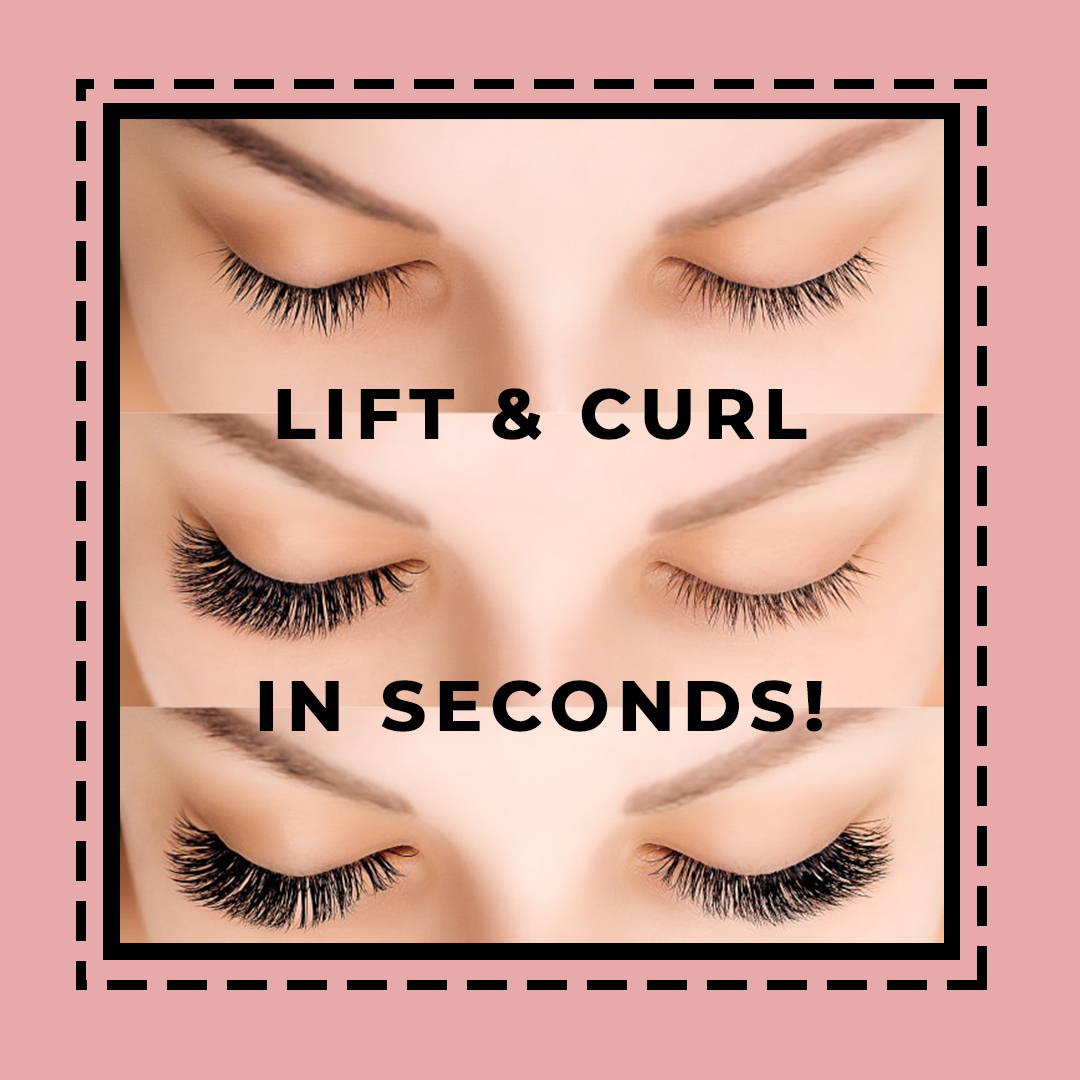 Specifically designed to make applying magnetic eyelashes quick and easy, this Magnetic Eyelash Kit is guaranteed to save time whilst doing your makeup. 
Utilizing an innovative curved shape, these professional eyelash tweezers safely apply lashes in seconds with extreme precision – Unlike using your fingers.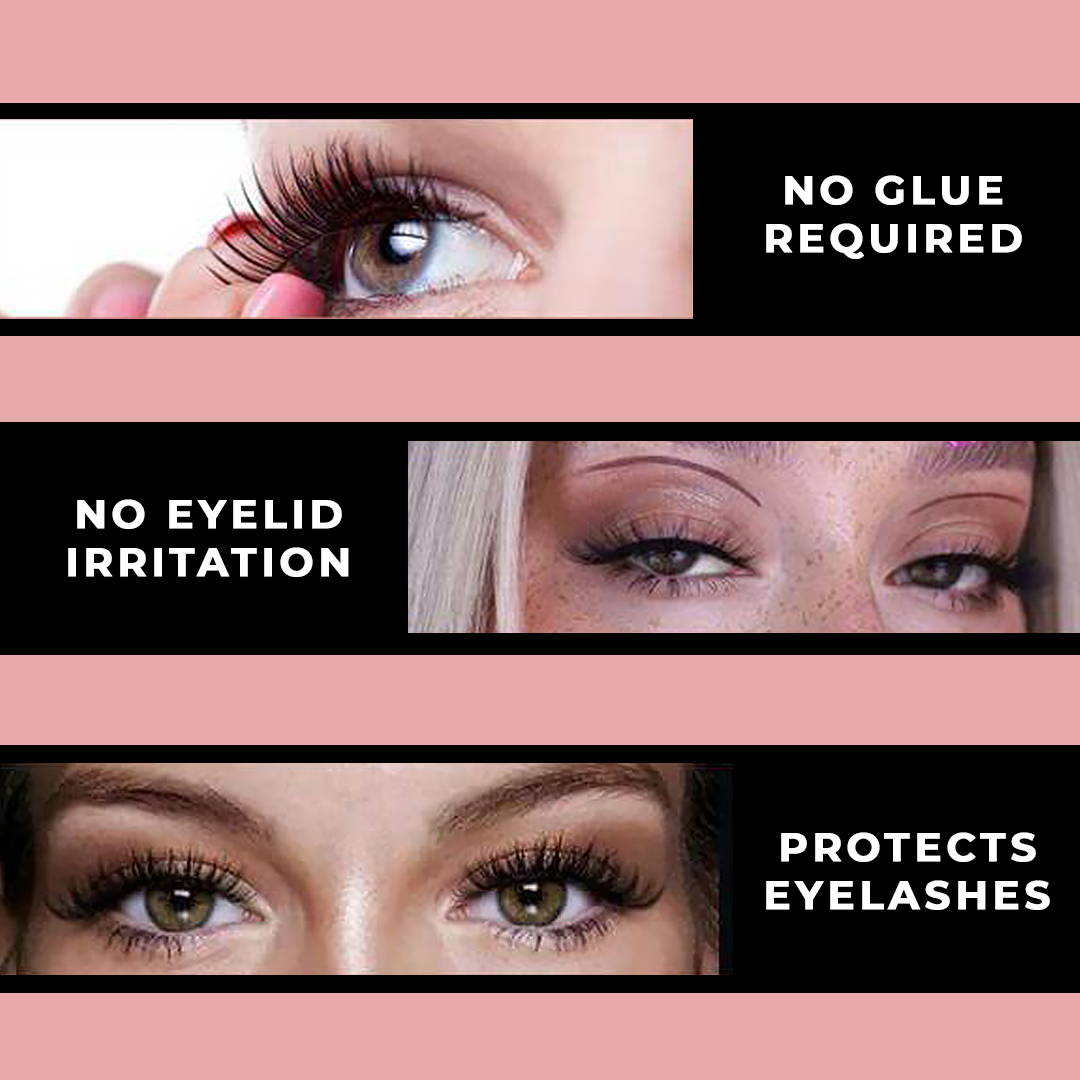 The ergonomic design fits most eye shapes without damage and the Soft Magnet design allows it to be used on sensitive skin.
The tool for the eyelashes can be used as an eyelash curler and easily removes eyelashes without harming the eye area, making the entire process painless and simple.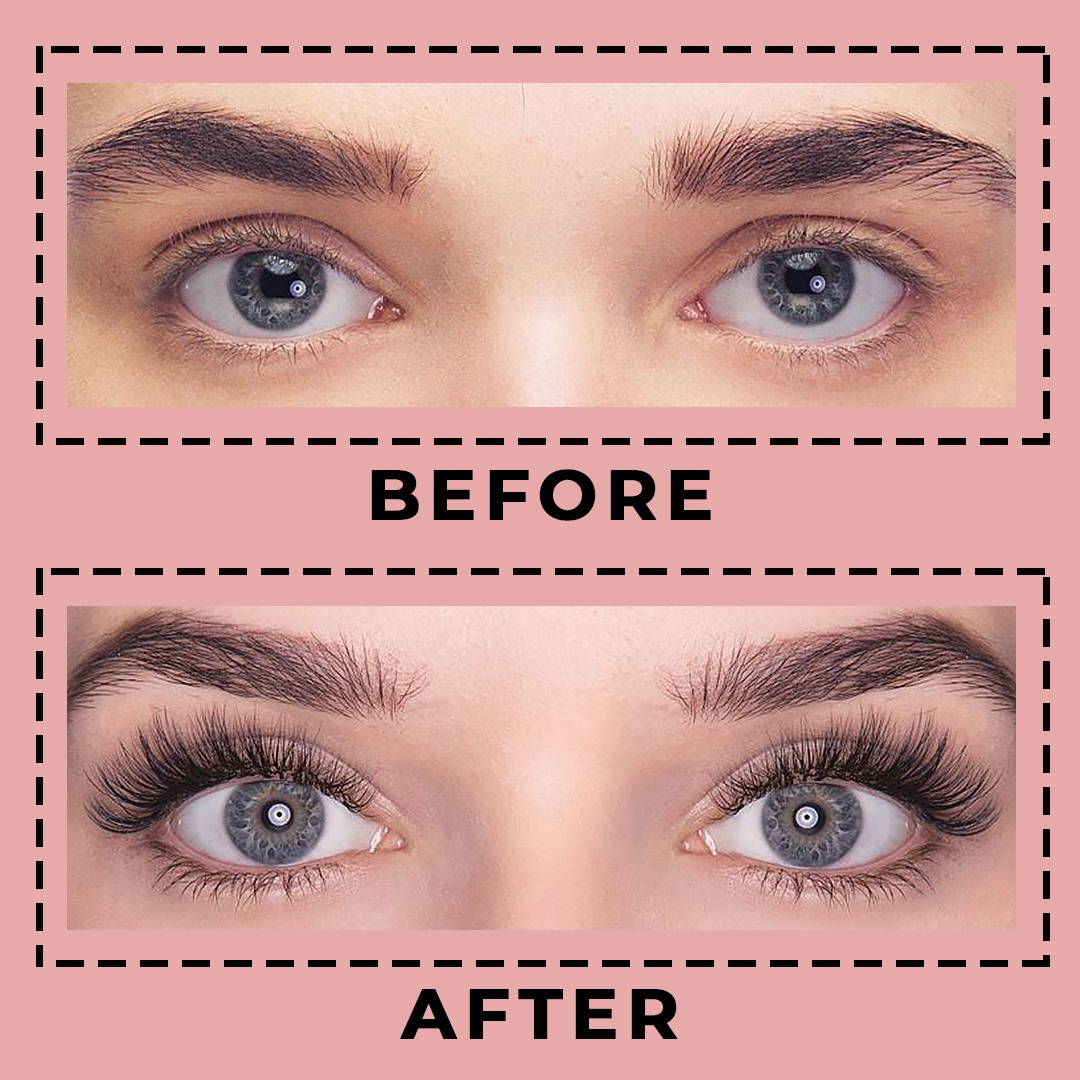 HOW TO USE OUR FABLASH MAGNETIC EYELASHES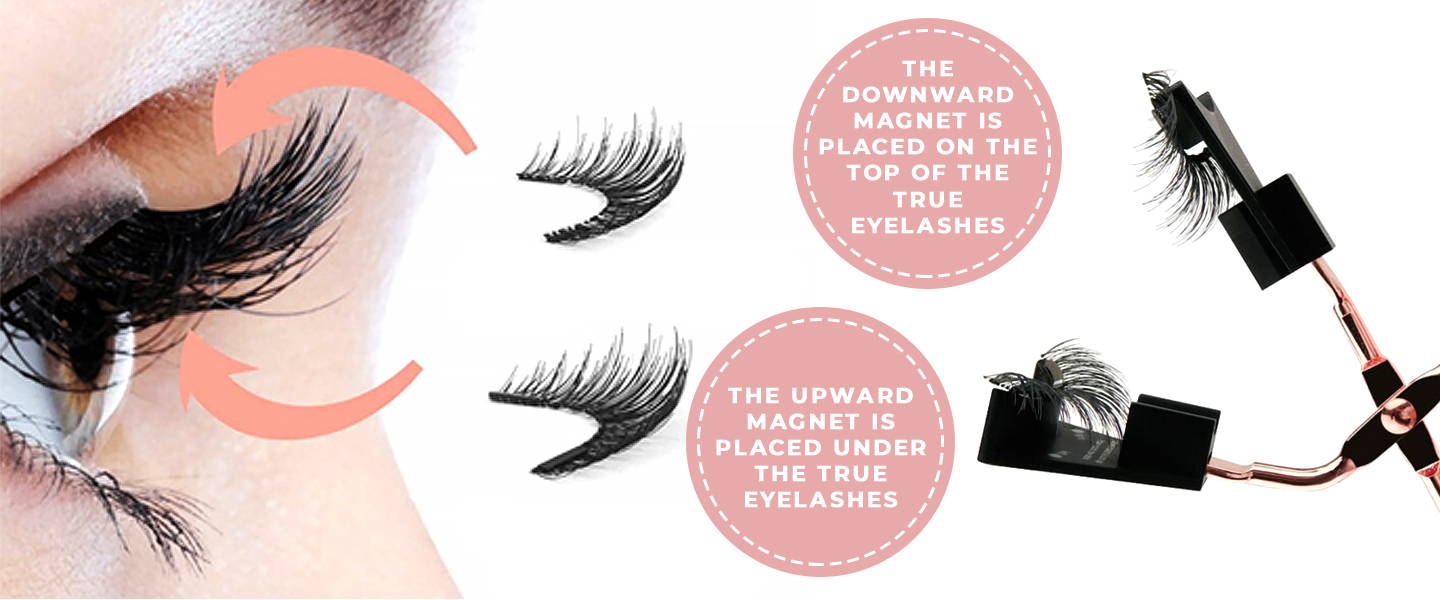 Place eyelash onto the magnet tool. Be sure the magnetic strips face each other.
Bring the opened tool toward your eye, keeping one arm above and one below your real eyelash.
Gently, place the top arm to your eyelid then close the bottom arm.
Now open the tool and pull it away.
Kit Contents:
1 pc storage box for the kit with integrated mirror

2 pcs pairs of magnetic false eyelashes in 2 different styles

1 pc Multi-compartment storage box for your false eyelashes with integrated mirror

1 pc eyelash pliers
Try Our Product Completely RISK FREE:
✅ 100% Money-Back Guaranteed.
✅ No

 

hidden fees!
✅ Tracking number for every order
✅ Safe payments via Credit/Debit Card & Paypal®
✅ 24/7 assistance help@rabbitquick.com
Estimated delivery time 7-14 business days